The Optifit Journey
Step 1
Choose your bra and place your order
Don't forget to enter your conventional bra size to give us a sense of your proportions.
Step 4
We Ship your Product
Once you receive your optifit bra, please follow the fitting instructions found in your pack or on the website. If your bra isn't quite right, please let us know and we will do another size. It is important to us that we get this right for you.
Step 2
We send your Optimeasure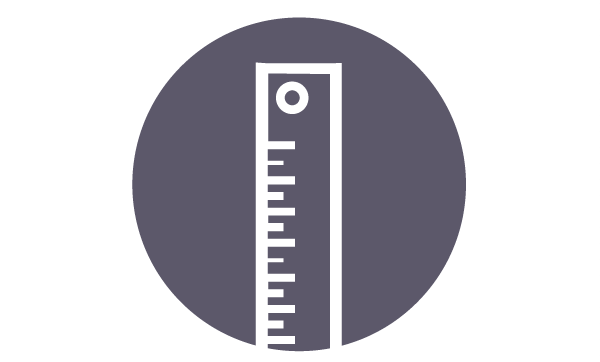 Step 3
Input your measurements online
Log into your account and enter your optimeasurements. We now have everything we need to tailor your bra.
Here are our five simple steps you need to take you on your Optifit journey. 
Step 1 – Browse our variety of bras and select your chosen style/colour
Step 2 – Enter your current band and cup size before heading to the check out and purchasing your bra
Step 3 – You'll receive our special measuring kit in the post for you to take your own optimeasurements
Step 4 – Return to our website, log into your account and enter your optimeasurements
Step 5 – Now it's time for us to handmake your very own bespoke bra and deliver it to you within 14 – 21 days
If you encounter ANY problems completing your order – please contact us on 07718 126 663 and, if you'd prefer, we can process your order over the phone.
Please note – During busier periods there may be a slightly longer delivery time, but we will always keep you updated on when to expect your order.