A conventional Bra size is not what you think..
Your current Bra has the same cup size of at least 4-5 other Bras and is based on two measurements leaving many with
Cups too large or too small and/or
Band too large or too small
Leading to compression, poor Breast support and Breast pain
The Optifit Bra is a made to measure bra based on 3 dimensional measurements- Breast Height, Breast Volume and Body Frame
Functional
Intelligent
Technology
NO WIRES!...NO BONING!...NO PRESSURE!
Start Your Optifit Journey
Step 1
Choose your bra and place your order
Don't forget to enter your conventional bra size to give us a sense of your proportions.
Step 4
We Ship your Product
Once you receive your optifit bra, please follow the fitting instructions found in your pack or on the website. If your bra isn't quite right, please let us know and we will do another size. It is important to us that we get this right for you.
Step 2
We send your Optimeasure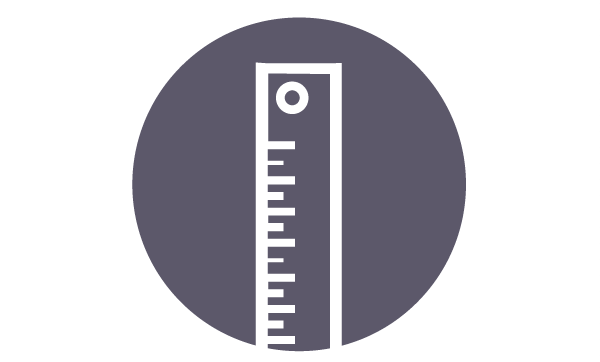 Step 3
Input your measurements online
Log into your account and enter your optimeasurements.
We now have everything we need to tailor your bra.
Shop now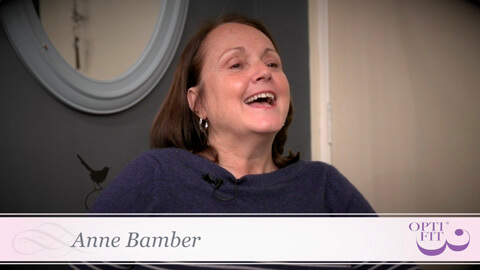 A 3D measuring system based on the measurements taken by surgeons... Clinically proven to...

IMPROVE POSTURE
REDUCE NECK-SHOULDER-BACK PAIN
RELIEVE UNDERBREAST IRRITATION

IF YOU SUFFER WITH ANY OF THESE PROBLEMS then a made-to-measure Optifit is for you! Shop now