Step 1
Choose your bra and place your order
Don't forget to enter your conventional bra size to give us a sense of your proportions.
Step 4
We Ship your Product
Once you receive your optifit bra, please follow the fitting instructions found in your pack or on the website. If your bra isn't quite right, please let us know and we will do another size. It is important to us that we get this right for you.
Step 2
We send your Optimeasure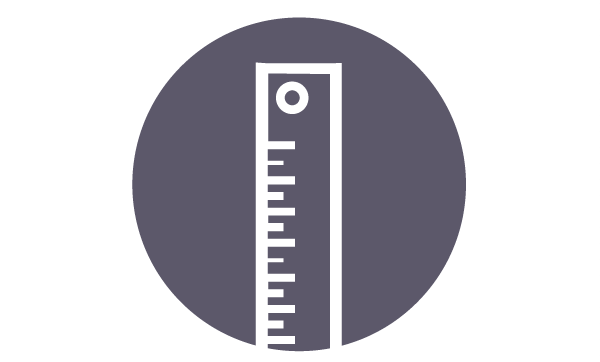 Step 3
Input your measurements online
Log into your account and enter your optimeasurements. We now have everything we need to tailor your bra.